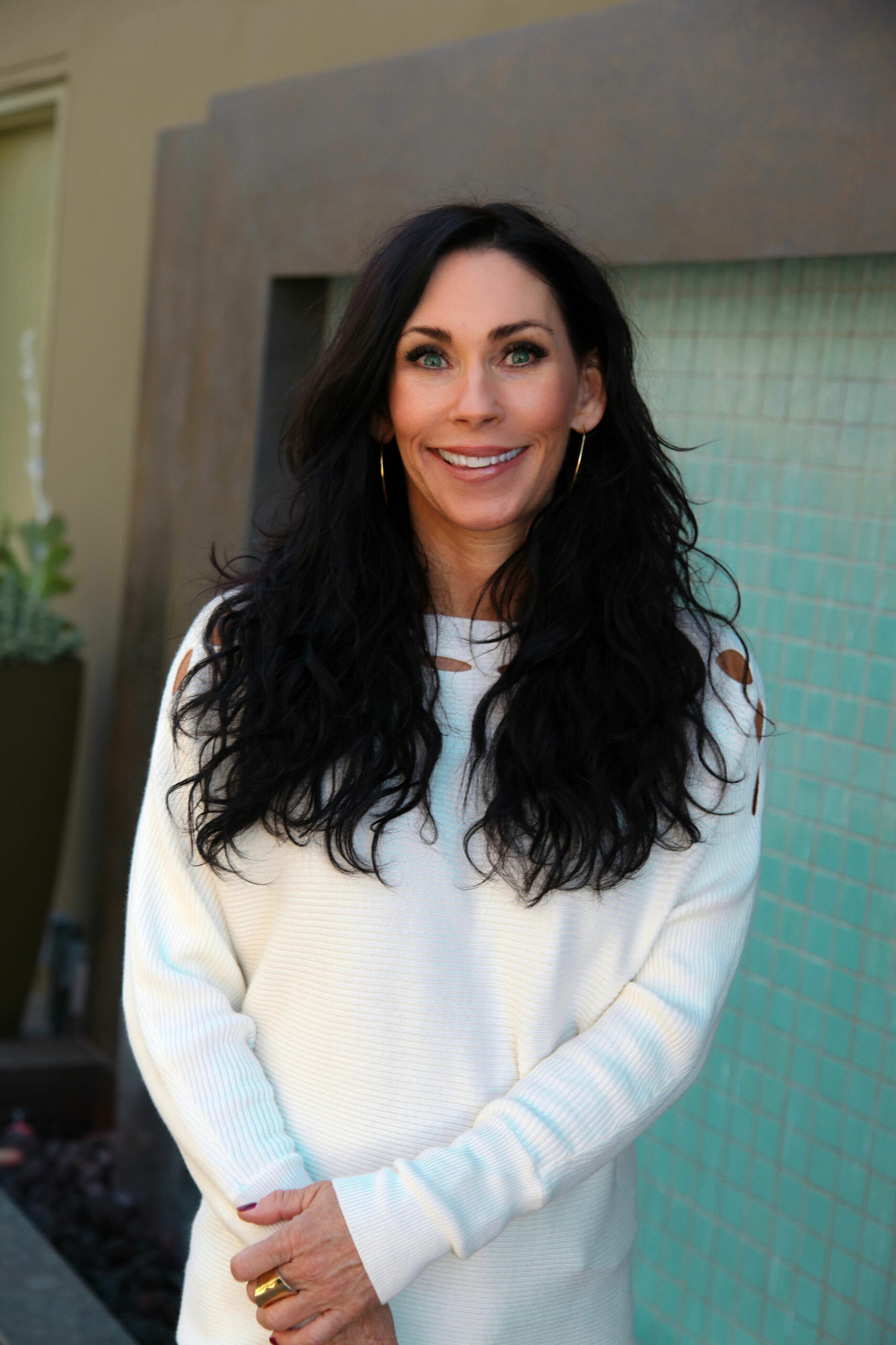 K/SPA /Esthetician/Aesthetician/ Body Contouring Specialist
Georgene Gassner is a Skincare and Body Contouring Specialist, a Licensed Esthetician/Aesthetician with a Degree in Business. She has additional certification and education in Sculptice Body & Metal Therapy, Wood Lipo Reductive and Cellulite Technique, Thermal Shock, Ultrasound, Radiofrequency, Pressotherapy, Lymphatic Drainage, Microdermabrasion, Chemical Peels, Advanced Facials, and Waxing.
Georgene has a passion for bodycare, skincare and the ever-changing beauty industry. Her approach is to encourage and support a healthy lifestyle which includes nutrition, fitness, combined with skincare and bodycare. She enjoys getting to know her clients, understanding their needs, and helping them reach their goals.
Living in California all her life, an avid tennis player, she has witnessed extrinsic aging. She believes in being proactive to help prevent environmental factors from aging us prematurely. Her desire to help others drive her to continue to stay informed with the latest technologies, products and services.
Her favorite quote is "Take care of your body. It's the only place you have to live."
When Georgene is not working with the team at Kinetix she enjoys spending time with family, friends, fitness, and travel.