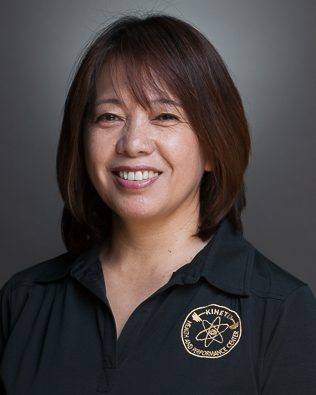 K|Spa / Massage Therapist
Sachi is a graduate of DRSS. Coming to us with a wide background of training, she has spent the last five years of her practice mostly working in a private setting. She has assisted us in our corporate golf events and we have received positive feedback regarding her style of work.
We are delighted with her professional yet caring demeanor. Sachi is intuitive, a very good listener, and will give each individual client exactly what he or she needs and prefers, whether a light relaxing touch or deep therapeutic work. Most important is that Sachi is gifted with an intuitive touch that cannot be taught but marks the difference between an average massage and a spectacular massage.
Sachi is a member of ABMP (Associated Bodyworkers & Massage Professionals) This means that her level of education is high and is maintained with continuing education to remain current.