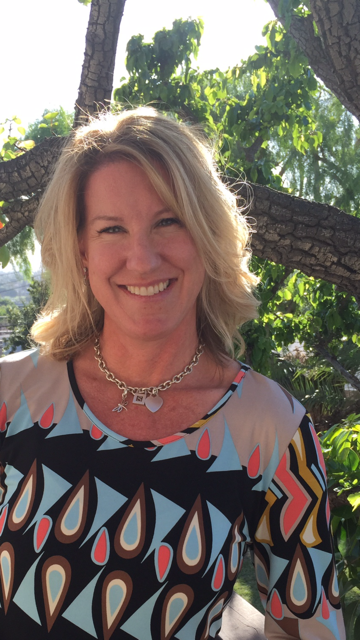 LMT, NMT, CFT / Owner & Director Of Business Strategy and Spa Services
Susan is co-owner of Kinetix Health and Performance Center, and has been a licensed Massage Therapist for over twenty years. She started doing massage as an adolescent on family members then worked for a physical therapist at a young age. Patients in the office inspired her to pursue the massage and medical fields.
Her background includes working with professional athletes, corporate executives, pediatric and geriatric clients. Twelve years ago she was the founder of Body Workers. Her company worked directly with corporate offices through their wellness programs to relieve stress at their site. Her clients consisted of Mattel, The Getty, Amgen, Xerox, Toyota and Nissan. Most recently Susan became certified as a Neuromuscular Therapist through the Paul St Johns Neuromuscular Institute.
She loves her work and feels very fortunate that she can work in a field helping others get well. She offers her work to you without an "a la carte" fee breakdown, you can be assured you will receive exactly what your body needs every time you have a session.