We Can Provide Everything You Need To Reach Your Goals!
Motivation – Accountability – Encouragement – Affordable – Results – Success
---
Why Kinetix Boot Camp?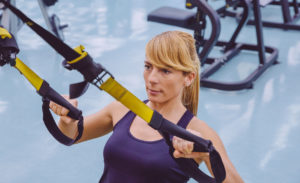 Many of our clients have come here after working out at big impersonal corporate box gyms, trying different weight loss programs, and weird diets only to find the only thing they lose is hope.
There's only one program that will turn you into a high-energy, sexy, happy, healthy, strong, powerful ROCK STAR who's ready to turn heads and choose their own path in life!
Boot Camp classes combine intervals of cardio drills and muscle conditioning exercises to provide you with the ultimate circuit workout. You can burn 400 – 600 calories in a variety of classes that may use jump ropes, boxing drills and free weights.  Most of these exercises are easy to do and will improve your strength and stamina quickly.
We welcome all levels of fitness! Are you ready to completely revitalize your body with less than 3 hours of exercise per week? We've got the formula you need and we are 100% dedicated to making your dream body a reality!
INDOOR Boot Camp Sessions At Our FULLY EQUIPPED Studio
Convenient Time Slots to fit your schedule
Nutrition Consultations and Guidance
Certified Coaches Teaching Every Single Session
Best Of All….RESULTS!!
---
Convenient Options To Fit In Your Schedule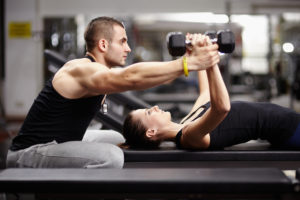 Schedule:
Mondays, Wednesdays, Fridays 5:30pm
ONLY $179 (Less than $14 per class!!)
---
Sign Up For A Month of Classes!
---
Frequently Asked Questions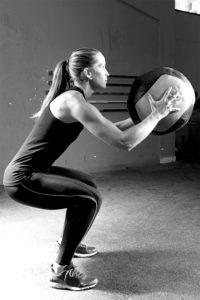 How long are the sessions?
Each session is 45 minutes.
What is your schedule?
Monday, Wednesday, Friday at 5:00am
If I am out of shape can I still participate?
Absolutely. Our program is designed to be modified to fit any fitness level.
Where are you located?
Kinetix Health & Performance Center
77804 Wildcat Dr.
Palm Desert, California 92211
760-200-1719 • staff@kinetixcenter.com
---
DON'T MISS OUT!
Take the first step to FINALLY succeed at reaching your goals!