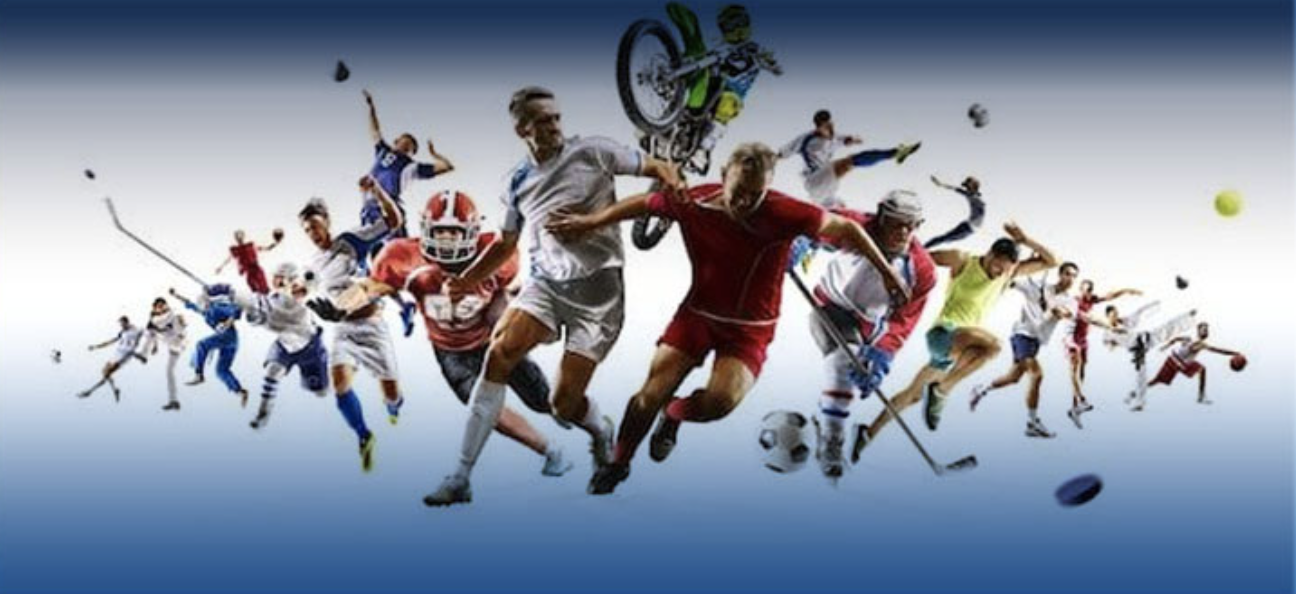 VR Athlete Neuro Training is a GYM for the Mind
Call to schedule a session! 760-810-4447
---
Welcome to NeuroTrainer
The NeuroTrainer Workout
VR Athlete Neuro Training
Neuroscience Training with Virtual Reality together to optimize brain performance & collect neurocognitive data that leads to improved decision making, focus, and vision. Our VR Coach works with all levels of athletes to measure, train, and compete. 
VR Athlete Neuro Training has helped Improve
Improve Decision Speed
 MLB players decreased decision-making time by
48 milliseconds in impulse control tests. 
Quicker Task Switching
 Rapidly responding to new stimuli earned one NCAA hockey team 5% more faceoff wins. 
Expanded Field of Vision
 An MLS team's analytics department attributed a 7% gain in their season point total to NeuroTraining. 
Greater Situational Awareness
 NBA players reported the ability to better find and create space on the court. 
Enhance Focus
 NCAA volleyball players primed their minds before hitting the court. 
Build Endurance
 MLB pitchers improved their ability to stay "locked-in" deeper into games. 
Brian O'Mara
VR Practitioner/Owner
Virtual Enlightenment
P. 760-810-4447
E. bomara@virtual-enlightenment.com
W. www.virtual-enlightenment.com