We are a Licensed BrainTap Provider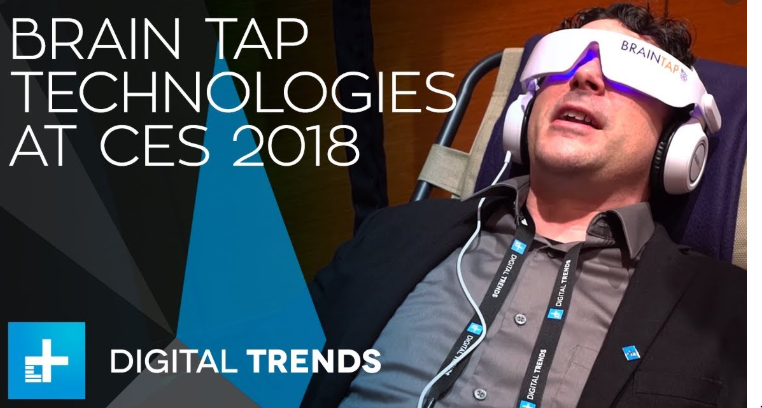 BrainTap Neuro-Algorithm Is the Proven Way to Relax, Reboot, And Revitalize Your Brain!
Call to schedule a session! 760-810-4447
What Is BrainTap – Patrick Porter, PhD
BrainTap Featured on the Joe Rogan Show
After decades of research, Dr. Porter has developed a truly revolutionary device called BrainTap which is a powerfully effective guided meditation tool designed to help people like you achieve balanced brainwave states that enhance production of all the necessary neurotransmitters needed for optimal function of body and mind with the help from a VR coach.
This exclusive technology has been extensively tested to create the perfect symmetry of sound, light, music, and spoken words for the ultimate in brainwave training and relaxation, providing your mind and body with all the benefits of a fully immersive meditation session.
Unlike meditation apps, BrainTap's neuro-algorithm technology produces brainwave entrainment — the synchronization of brainwaves to a specialized sound. The result of which is full-spectrum brainwave activity. Using this matrix of neuro-activity, each of BrainTap's sessions is encoded differently to ensure maximum neuroplasticity. With the brain's ability to reorganize itself by forming new neural connections, resulting in a flexible and resilient brain.
Brian O'Mara
VR Practitioner/Owner
Virtual Enlightenment
P. 760-810-4447
E. bomara@virtual-enlightenment.com
W. www.virtual-enlightenment.com