Transform Your Fitness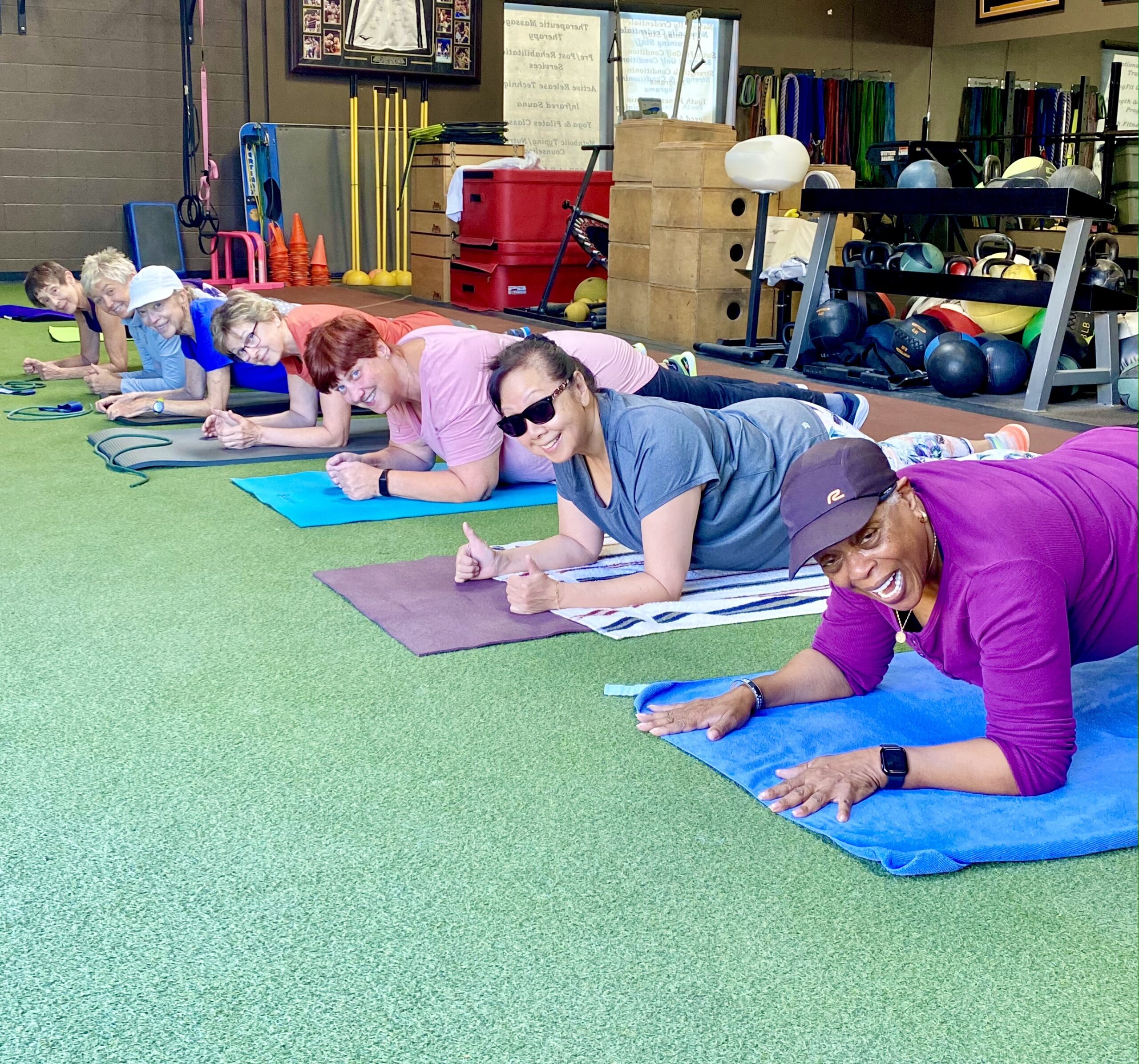 A Structured Group Program to Help You Gain Strength, Lose Body Fat, Improve Balance and Flexibility, and Maintain a Healthy Lifestyle Year-Round.
Imagine…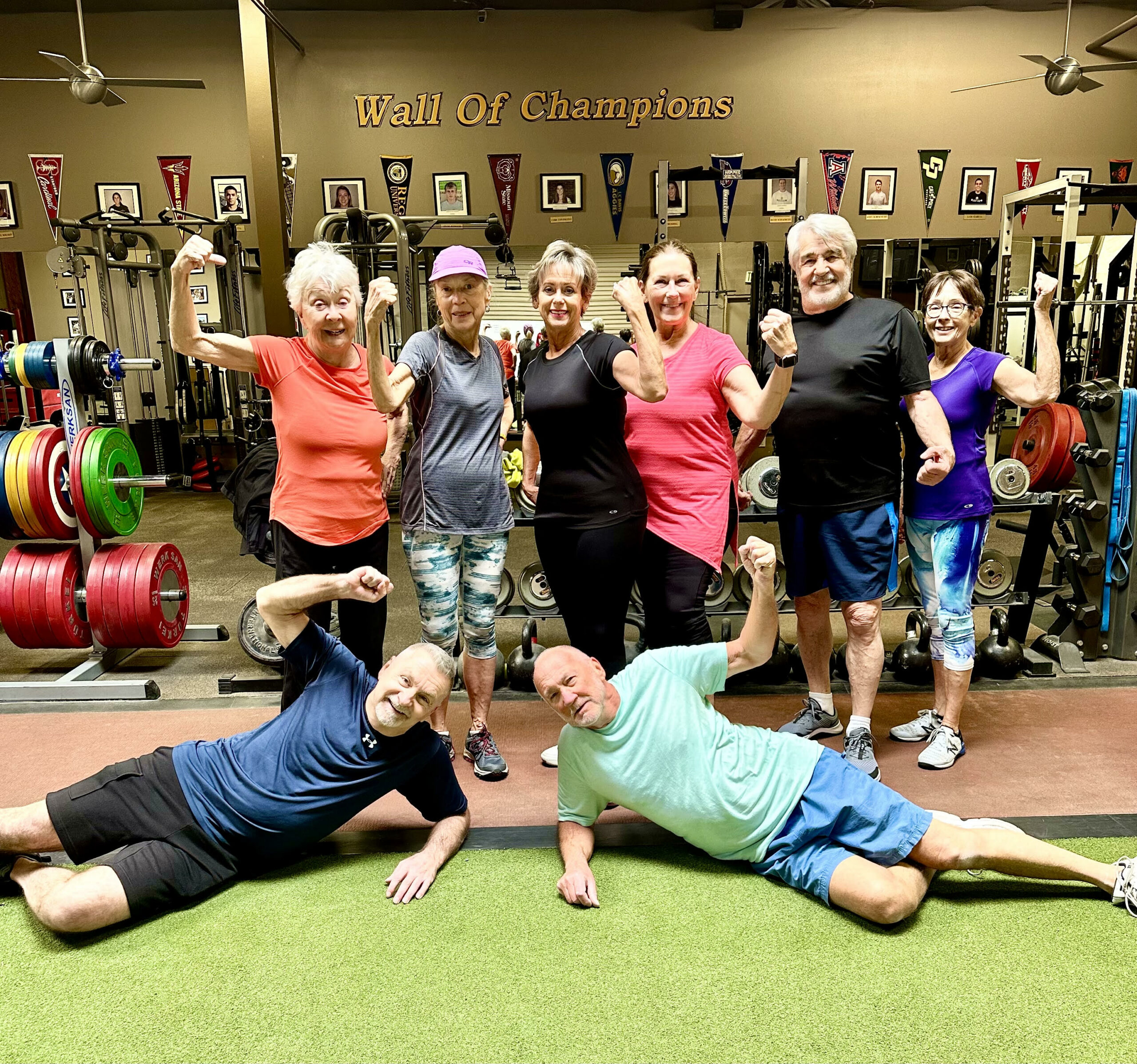 Feeling truly happy with your body, with your health, and with your fitness. Being proud of your transformation and the progress you've made. Feeling confident…keeping up with your kids/grandkids and having higher energy levels.
Imagine enjoying life on your terms and having a body that allows you to do that!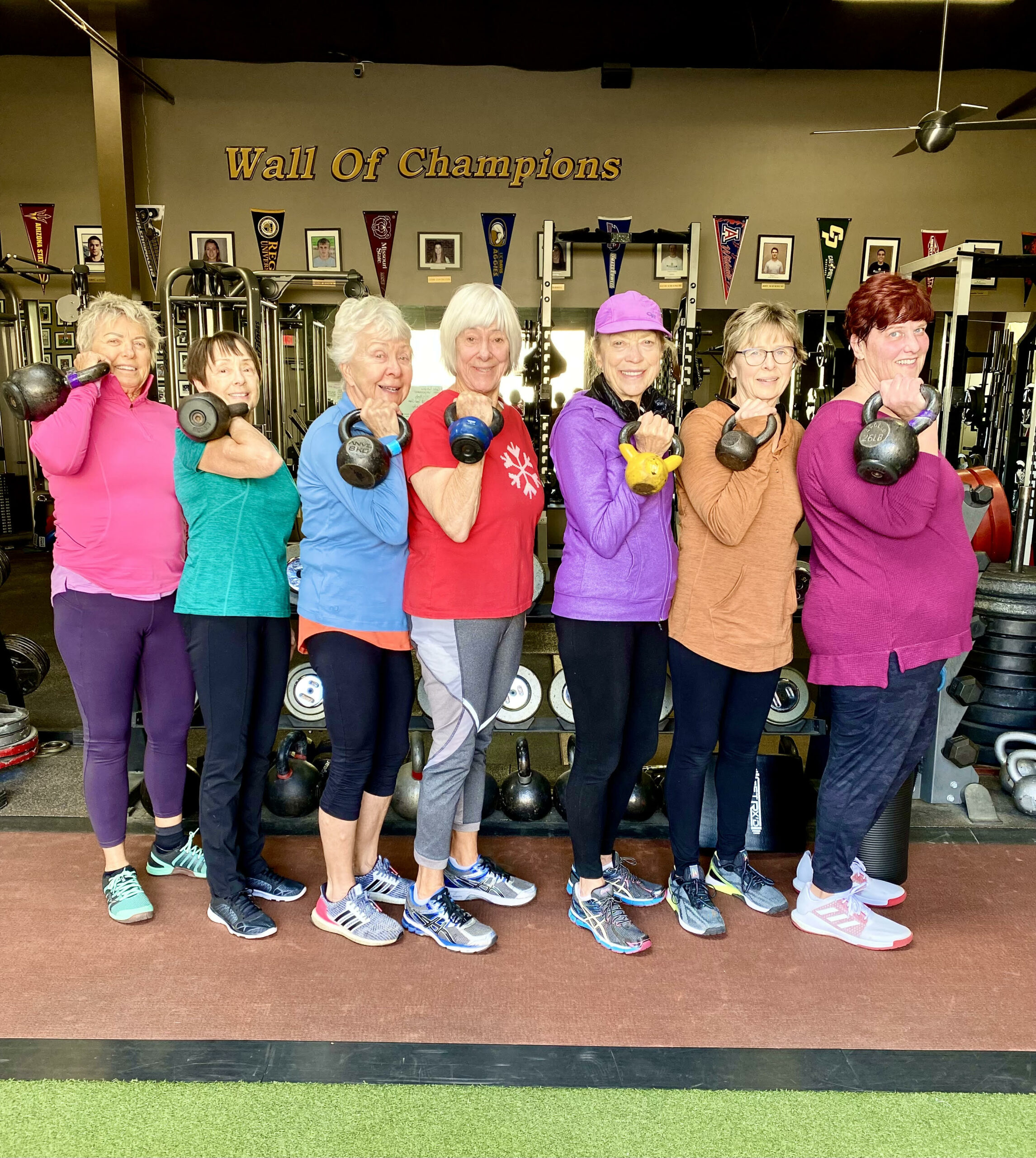 If You Want To Make A Real Change, You Need To Follow A Structured Program. When you have a simple plan and the guidance to help you implement the steps, then you will not only reach your goal, but you will have the mindset and tools to achieve so much more than you ever thought possible. Invest in yourself by joining our personalized coaching program guided by experts that care about you reaching the lifestyle you want to live and helping you maintain your fitness year-round.

No matter where you're starting from…
It's time to regain your physical freedom!