Youth Training for All Sports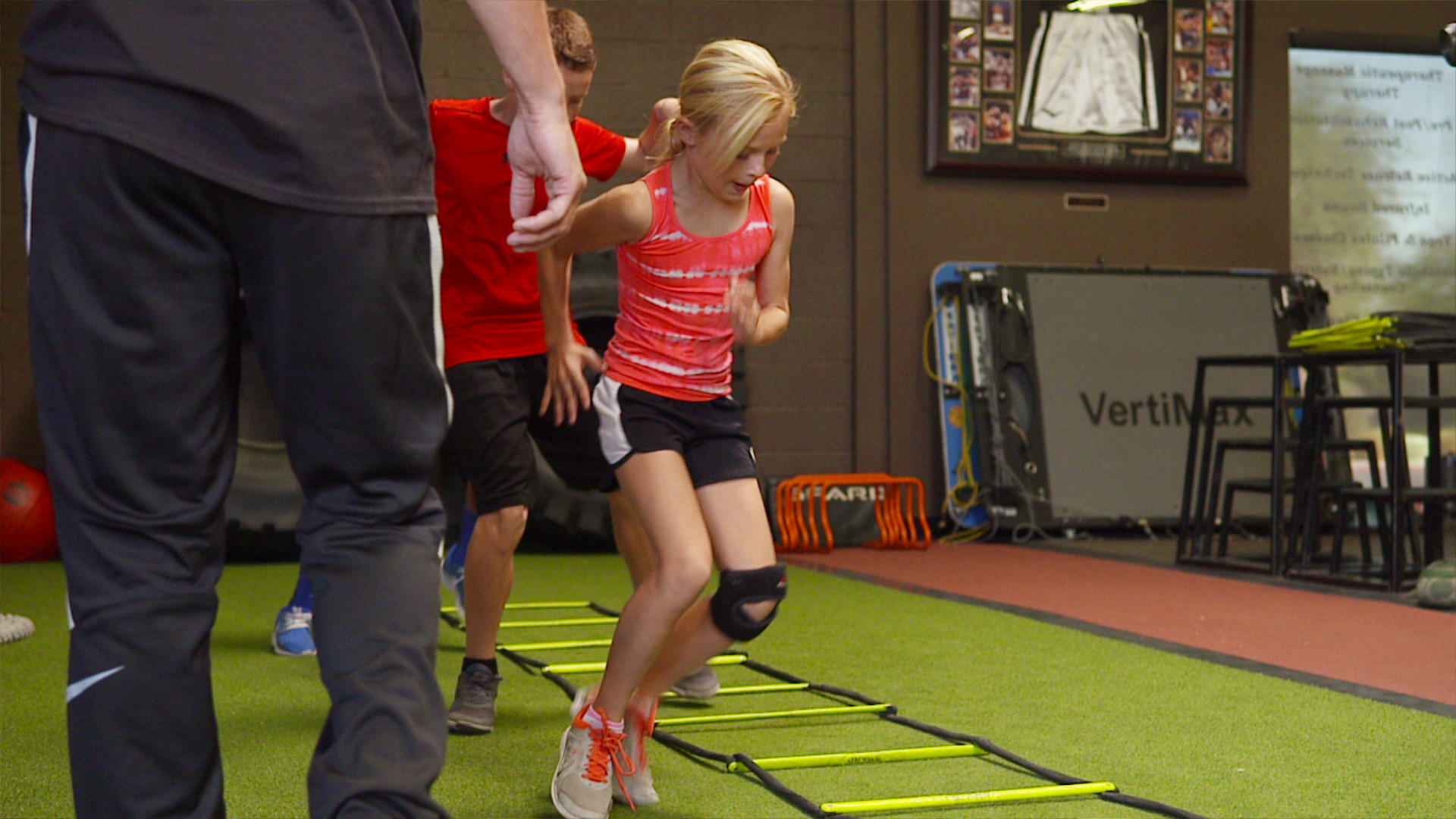 At Kinetix Center, we offer sport-specific youth athletic training for ALL sports including: Football, Soccer, Baseball, Tennis, Swimming, Track & Field, and much more! We also offer youth fitness training for those who want to focus on increased health and wellness.
READY TO HELP YOUR CHILD SEE THEIR BEST PERFORMANCE YET?
If you want to take your child's athletic career to the next level, call us at (760) 309-1026 for more information or fill out the form to sign up your child for the class.
Get a Competitive Edge
Blow your coaches away next season with effective gains:
✅ Increase Speed & Agility
✅ Gain Confidence, and Boost Self-Esteem & Wellness
✅ Prevent Injuries
✅ Measurable Gains & Effective Results

With our available pre and post-training testing, you'll be able to see your progress from your training at Kinetix, set benchmarks, and realize your athletic goals. With Kinetix you get measurable gains and effective results.