Athletic Training Center
Comprehensive Fitness Training, Recovery, & Nutrition with a Personal Touch
At Kinetix our mission is to provide wellness services to the Palm Desert community that make a difference in people's lives. There has been a great deal of change in our health care system. We believe in caring for the body as a whole by taking a proactive approach, by doing so we hope to prolong your longevity and give you the tools to enhance your vitality. Our staff provides a team approach, and weekly meetings are held to monitor your individual needs to ensure you are progressing and achieving your goals.
Our Services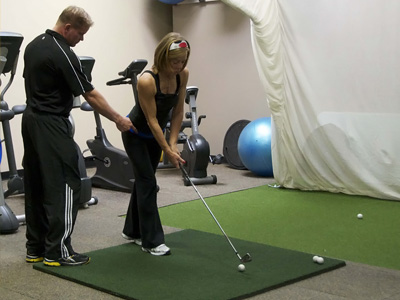 Adult Training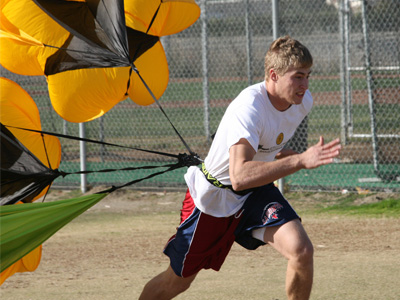 Youth Training
Tune & Heal
Since 2003, Dr. Barbra Angel's Tune & Heal Cellular Resonance Therapy (CRT) has alleviated illnesses and healed people worldwide. Resonance and vibration can transform blocked or even damaged cells to their healthy states. Each session of CRT regulates the body energy, eliminates blocks (or even unhealthy cancerogenic cells), and prevents blood clots. It provides a deep relaxation, anti-aging, and brings body-mind-spirit balance. With Dr. Angel's Bio-Resonance Medicomat Metatron Hunter, you will make a full body scan and eliminate "organ stressors" e.g. parasites/bacteria/viruses/allergies/pathologies etc.
Benefits
Pain & stress reduction
Alleviating depression
Children & adults common diseases
Reducing fatigue
Lack of concentration
Reproductive/hormonal issues
Cancer: Body-Mind-Spirit Healing
Cosmetology/rejuvenation/anti-aging Extreme Relaxation
And more! Explore
Get your tickets for Charity Concert & Book Signing with Barbra Angel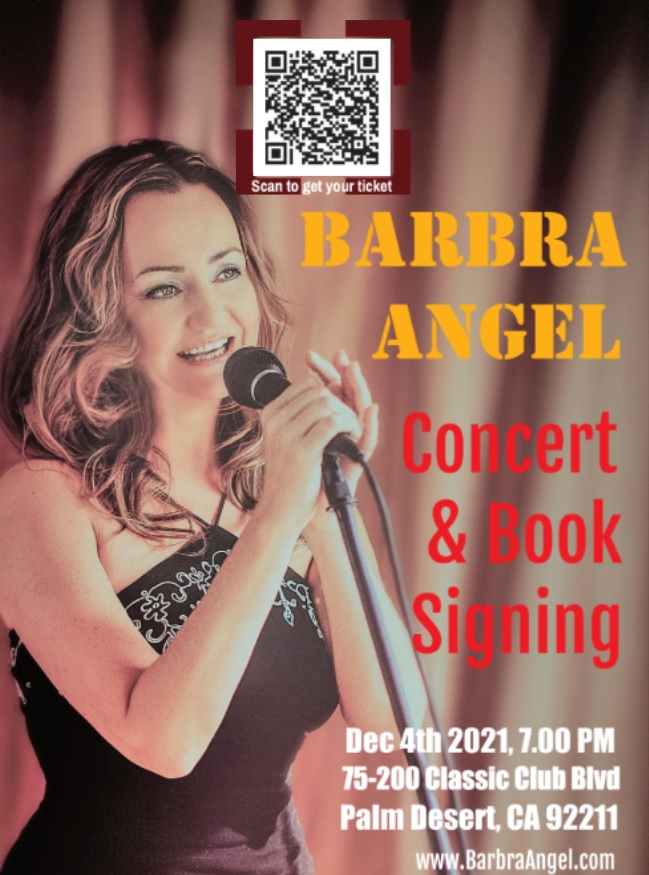 About this event
A live multimedia concert for a feeling good effect and spiritual experience. The Concert uses visual and acoustic images from Barbra Angel's life and her breakthroughs starting from communism and traumatic experiences and ending as a well-known and achieved holistic doctor, teacher, writer and singer-composer. Barbra's voice, grand piano and viola gently guide audiences into a metaphysical musical journey with a self-renewal. The evening will feature both original songs and blues and jazz favorites along with discussion on how musical notes and sound vibration affect the human mind, body and spirit.