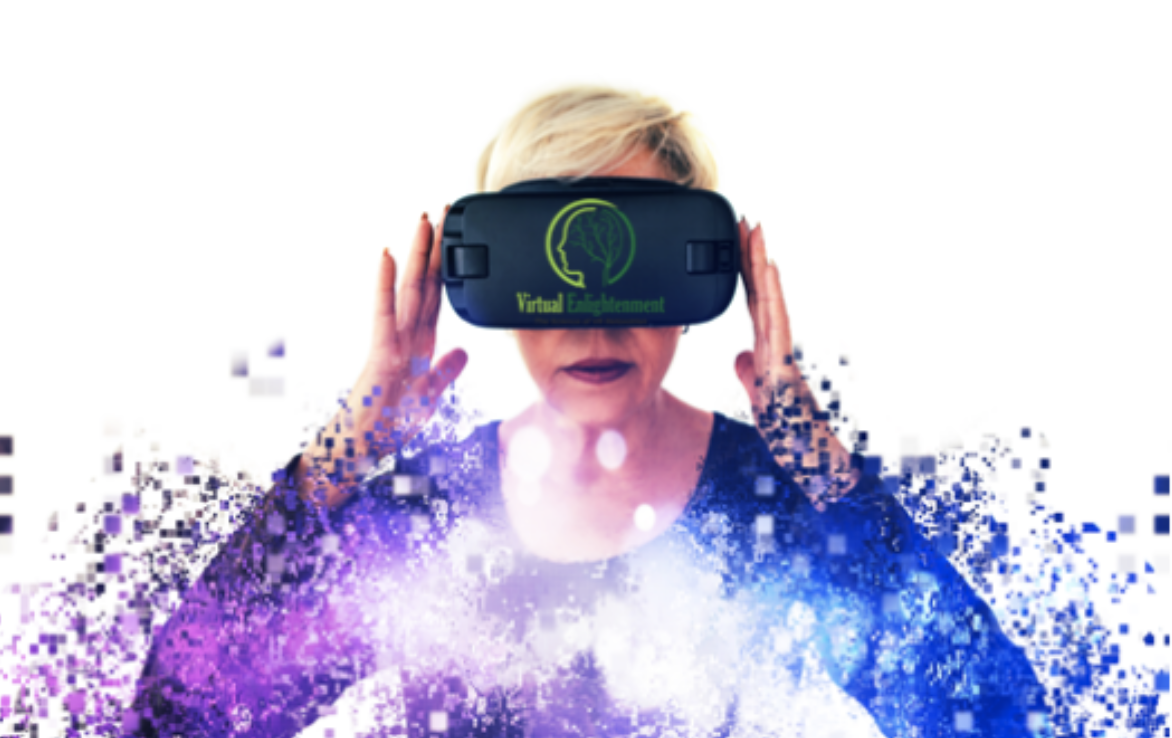 VR Relaxation/Meditation is Beneficial for:
Blood Pressure
Short-Term Memory
Mental Energy
Stress/Anxiety
Depression
Pain Management
Sleep Disorders
Dementia Care
Call to schedule a session! 760-810-4447
---
Virtual Reality: A New Dimension in Medicine
VR Relaxation/Meditation
Our Brain's benefit from light, sound, and vibration exposure through VR Relaxation that includes a decrease in stress, an increase in short-term memory, restoration of mental energy, an increase in cognition, and an increase in creativity. Dozens of studies have revealed that VR Relaxation/Meditation has an uncanny ability to block pain, calm nerves, and boost mental health all without drugs and their unwanted side effects. 
Join the VR Relaxation/Meditation Wellness Revolution
VR Relaxation/Meditation is the first VR drugless escape from reality. Unlike traditional treatments, VR Relaxation/Meditation is Active, Immersive, Stimulating, and Visual. We are the first VR relaxation guided meditation center servicing the Coachella Valley area! 
Technology That's Creating Life-Changing Experiences
We are currently in the next generation of VR Relaxation/Meditation which is a total game-changer for our society. VR Relaxation/Meditation uses Sensory Stimuli in a Synchronized Manner, simultaneously allowing you to See, Hear, Smell, and Feel the VR Environments which greatly improves the brain's cognitive state. 

Brian O'Mara
VR Practitioner/Owner
Virtual Enlightenment
P. 760-810-4447
E. bomara@virtual-enlightenment.com
W. www.virtual-enlightenment.com