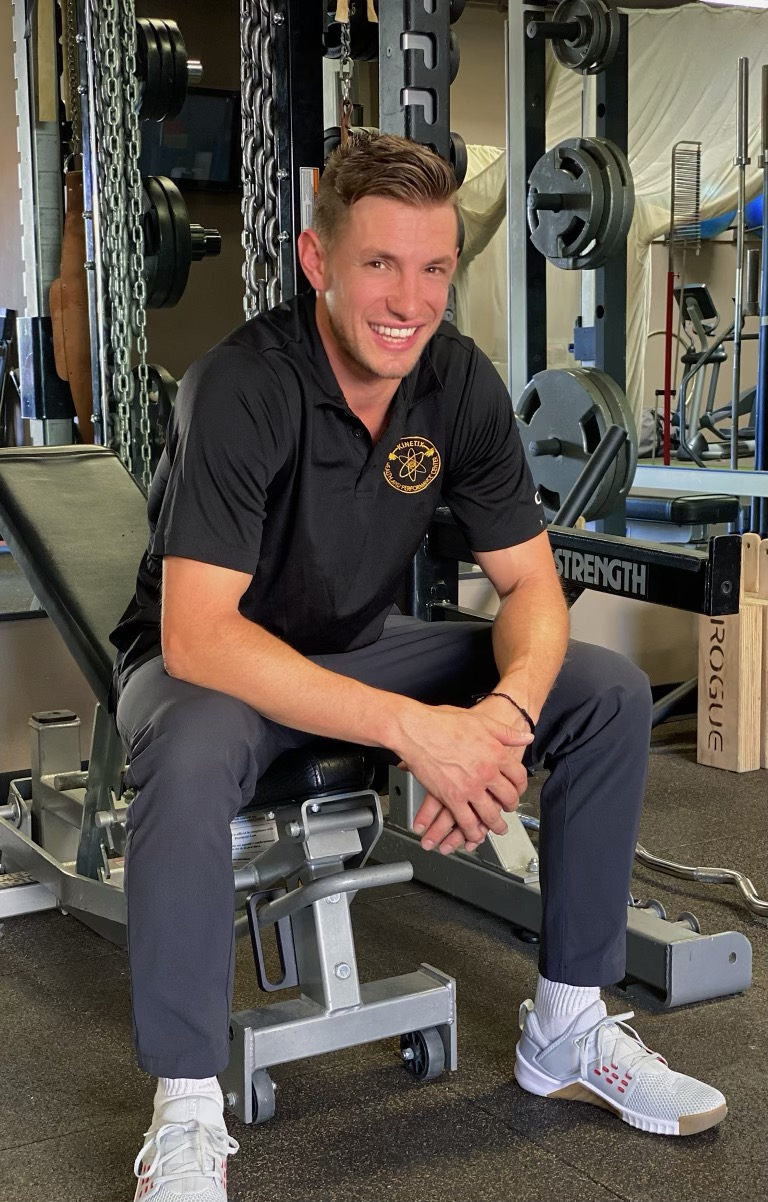 Strength and Conditioning Specialist | Sports performance Coach | USA Weight Lifting Coach | Titleist Performance Specialist | CSCS; BA; USAW; TPI
Anthony is passionate about providing the best service to each and every client. His energetic and encouraging approach during every session is appreciated by all of his clients. Anthony trains and adapts to a wide variety of clientele; he has trained young athletes who are playing sports for the first time, professional athletes that are seeking a creative approach to training, and clients of the aging population who have goals to maintain strength and stability.
Dedicated to continuing education and evolving as a trainer, Anthony is constantly introducing new information to his clients and bringing innovative ideas to his training sessions. His passion for sports developed during his football career playing for University of Central Washington where he earned a Bachelor's degree in Exercise physiology. Anthony is a strength and conditioning specialist, who is also a Titleist performance instructor, sports performance coach, and USA weightlifting coach.
Anthony had a goal of making a "BIG IMPACT" in this desert when he moved here six years ago and his clients would agree he's succeeded.