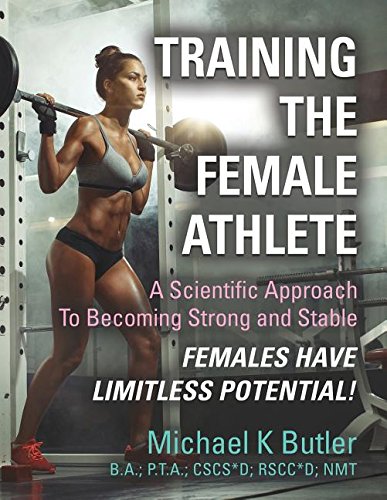 Kinetix Health and Performance Center's own Michael K. Butler is proud to announce the release of his new book, Training the Female Athlete: A Scientific Approach to Becoming Strong and Stable
This book will empower the female athlete into understanding what might be holding her back from reaching her potential. It is a step-by-step format on how to train using the mind and body approach, and breaking through barriers to unlock their limitless potential.
---
About the Author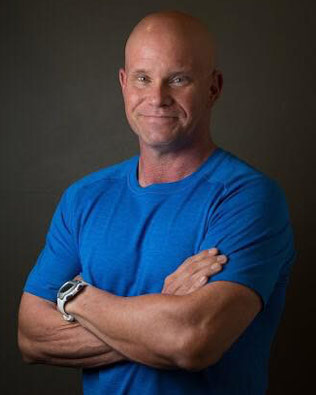 Michael K. Butler is a graduate of California State University at Long Beach. He received his Bachelor of Arts degree in Physical Education/ Athletic Training in 1991. He currently holds a license as a Physical Therapist Assistant, Certifications through the C.H.E.K Institute as a level one practitioner, Paul St Johns Neuromuscular Therapy and as a Strength and Conditioning Specialist through the National Strength and Conditioning Association. He also holds certifications in Sports Nutrition, Metabolic Typing and CPR.
Through his SwingFit program he has trained golfers both at the professional and amateur levels, and offered seminars in the prevention of golf injuries. Michael has also written weekly golf fitness articles for The Desert Sun.